20 January 2021
This week in the Tidal Thames News: Pinns Wharf back in operation; our first public meeting of the year; new tug capacity set to arrive on the Thames; the London Borough of Barking & Dagenham's backing for the Thames Freeport bid
Help us build a complete picture of safety on the tidal Thames. Let us know when you experience a near miss.
The Port of London Authority has taken steps to minimise the impact of the virus on our team members and operations.
Need a break from working from home? We've pulled together activities to help you learn, relax or improve your skills.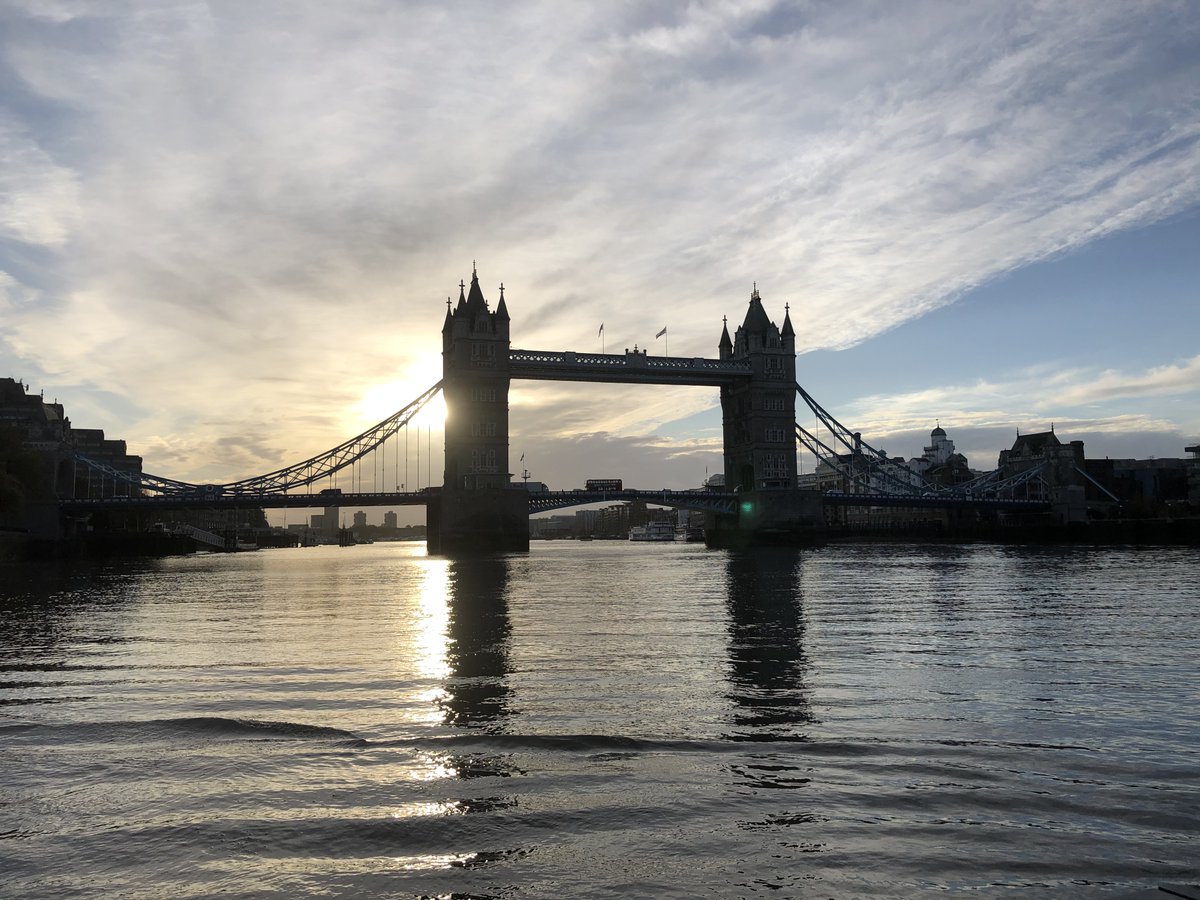 @TWEET
1 hour ago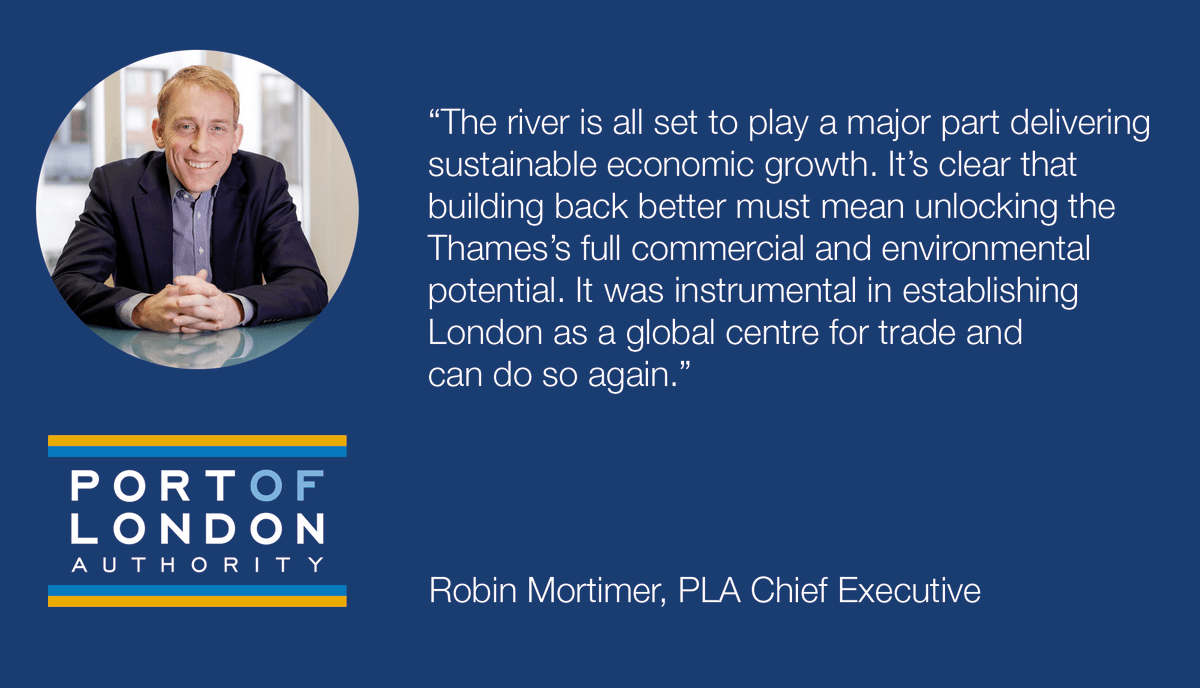 @TWEET
2 hours ago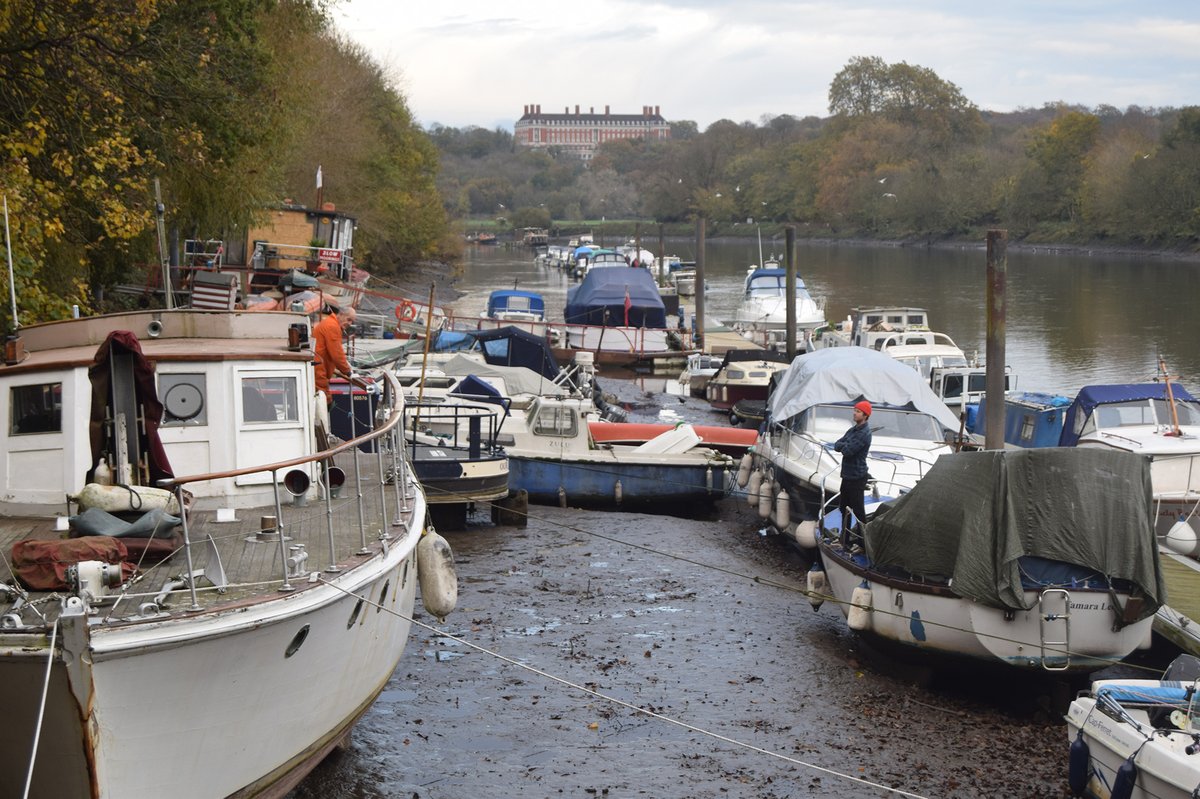 @TWEET
2 hours ago