The Cleaner Thames campaign is all about stopping rubbish getting in the River Thames.

Every year hundreds of tonnes of plastic bottles, food wrappers and other rubbish gets into the Thames, harming creatures including fish, seals and birds. Backed by international explorer, Paul Rose the campaign has a simple message: Bin it for a Cleaner Thames.

Our featured video PLA Strategy.

Our latest film sets out the three core themes – Protect, Improve and Promote – at the heart of our new strategy. To hear the story of growing river use and the new strategy from river stakeholders and PLA staff, click on the below link.

You can also browse the PLA video archive in our Media Centre or via our YouTube channel.






Public meeting about the Thames

Tuesday, 26 February 2019

Start 6.30 pm; refreshments from 6.00 pm

Venue: London Rowing Club, Embankment, Putney, London, SW15 1LB


@TWEET
PLA Ebb Tide Flag Warning has been updated & is set to GREEN - Average Fluvial Flows.More details:
https://t.co/x5Bn04FyWf
41 minutes ago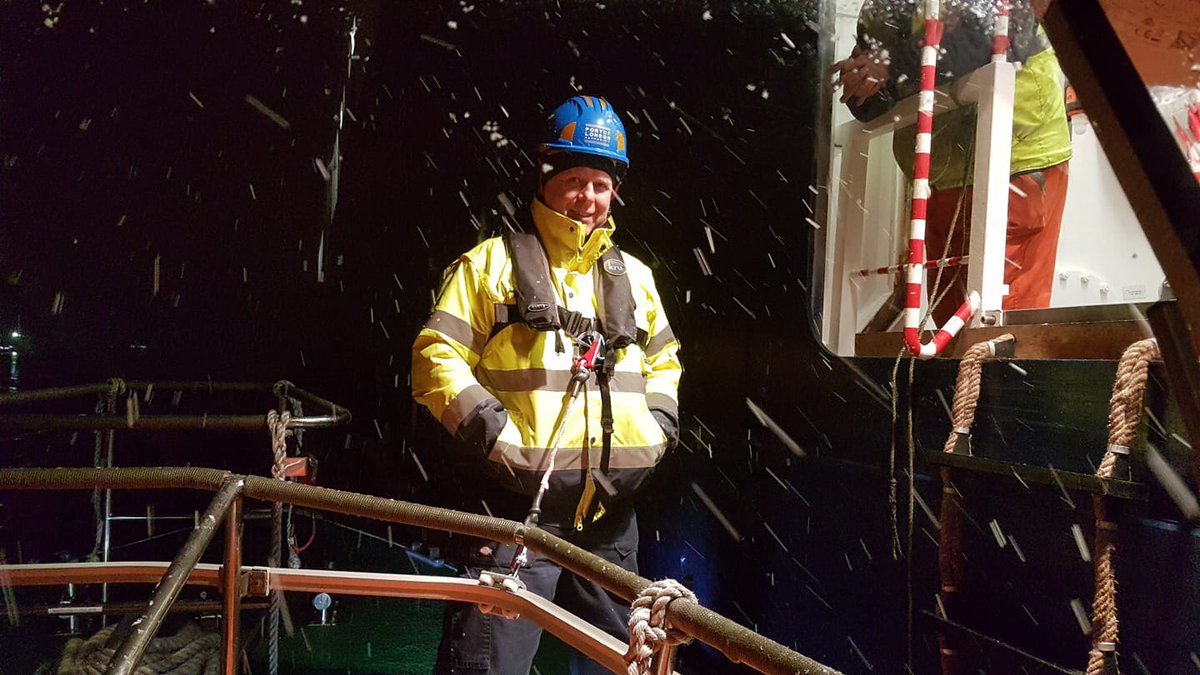 @TWEET
22 hours ago