PLA Media Centre
Tidal Thames Drowning Prevention Strategy
Tidal Thames Drowning Prevention Strategy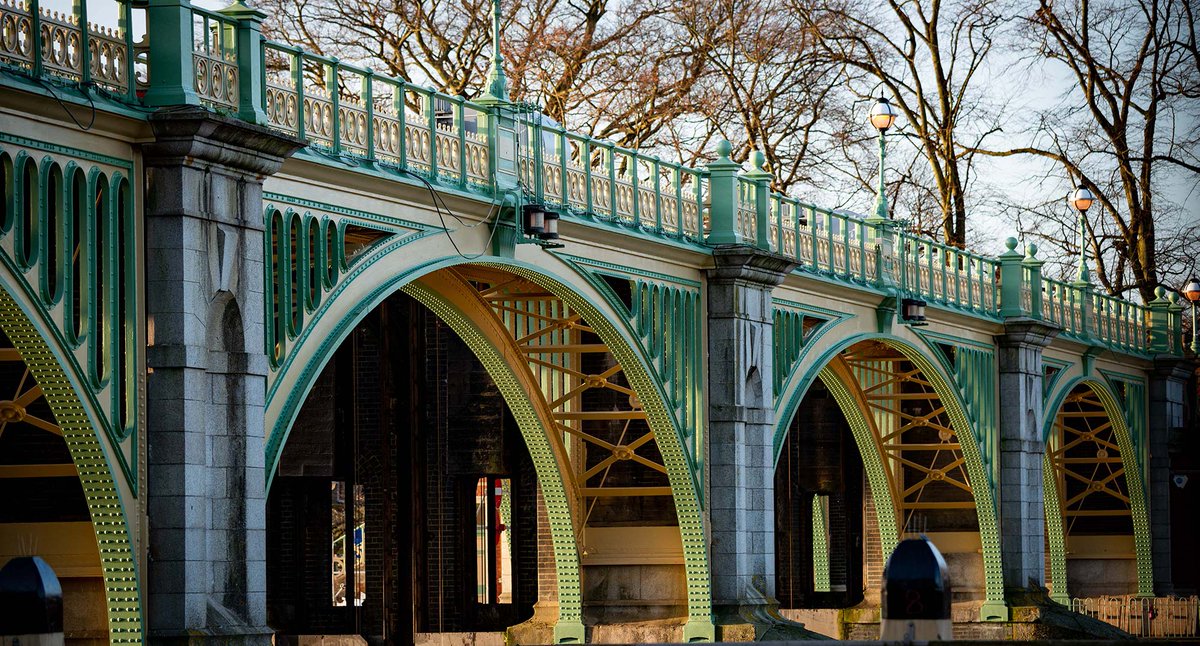 @TWEET
1 hour ago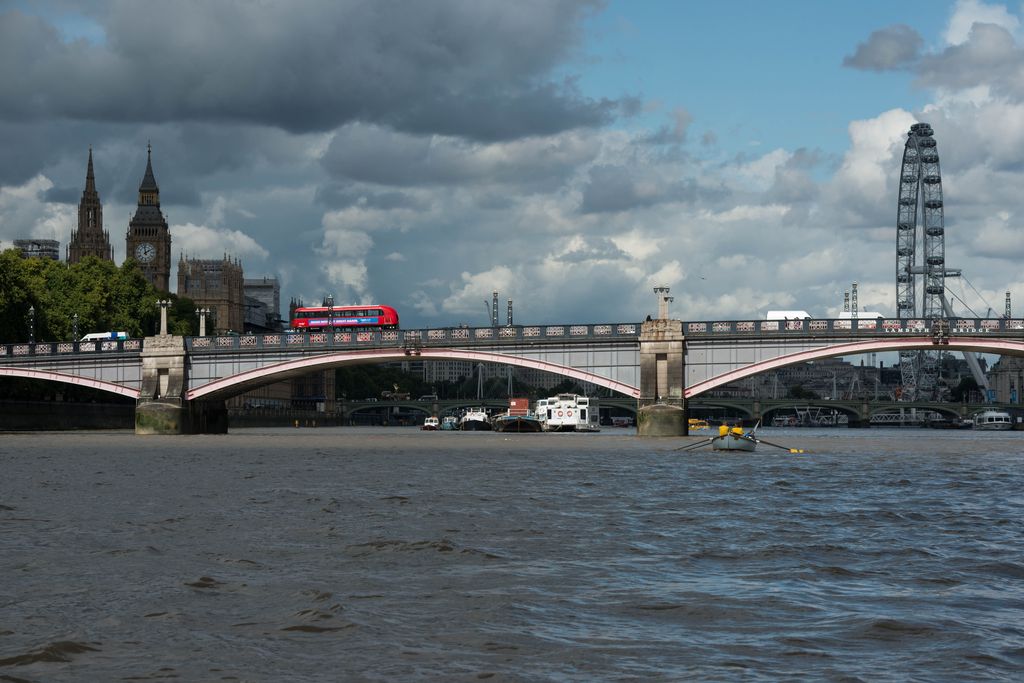 @TWEET
We have applied to
@The_MMO
for a Harbour Revision Order to modernise the Port of London Act to reflect the operations and technology in use on the river today. The HRO reflects feedback from an informal, pre-submission consultation last autumn
https://t.co/nowUvLzxiT
1/2
https://t.co/tkjzm13GpT
2 hours ago
View all PLA Publications including the latest issue of Tidal Thames News.
Keeping things sheep-shape on the Thames
Meet Tidal Thames shepherd
Our free app has been developed to make planning trips on the Thames easier.
Search
PLA Tidal Thames App
on the
App Store
(for Apple devices) or
GooglePlay
(for Android devices).