PLA Media Centre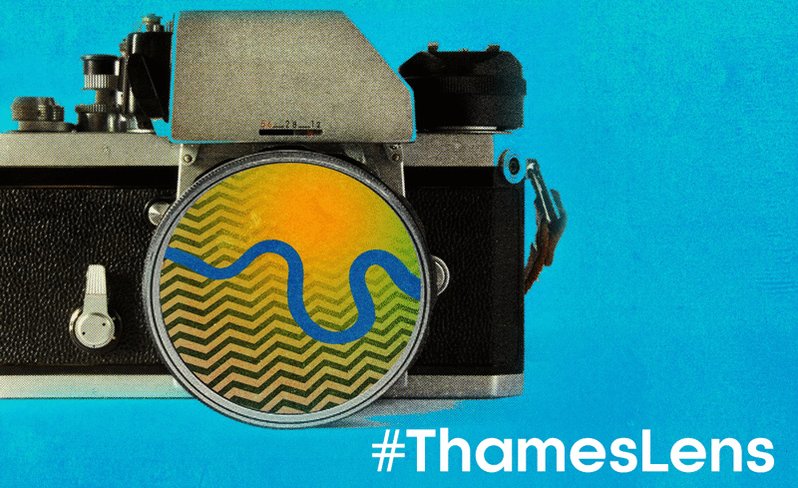 @TWEET
2 hours ago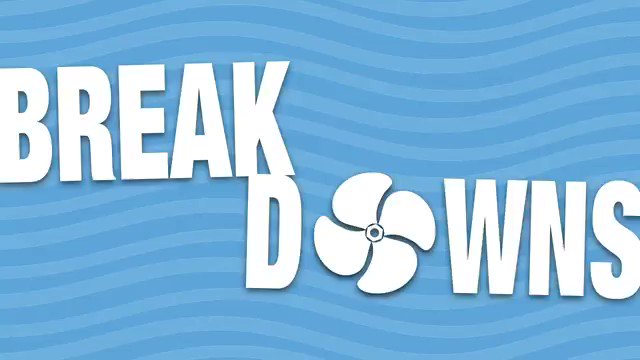 @TWEET
Time to focus on maintenance: over the two years 2016/2017, 120 breakdowns were reported on the
#Thames
in central London. 40% of breakdowns are caused by debris in the water – mainly ropes. Please make sure that you bin rubbish properly! Find out more:
https://t.co/o4mim6HyVU
https://t.co/h6dPDa7kjF
5 hours ago
@TWEET
PLA Ebb Tide Flag Warning has been updated & is set to BLACK - Low Fluvial Flows.More details:
https://t.co/x5Bn04FyWf
8 hours ago
View all PLA Publications including the latest issue of Tidal Thames News.
Keeping things sheep-shape on the Thames
Meet Tidal Thames shepherd