Media Centre
The ultimate companion to the tidal Thames.
Download the free PLA app for live tides, alerts, upcoming events and more.
A wet but very happy day
PLA deputy company secretary Jayne Stokes tells us what it was like to row on the Thames in the Queen's Diamond Jubilee pageant in 2012.
View all PLA Publications including the latest issue of Tidal Thames News.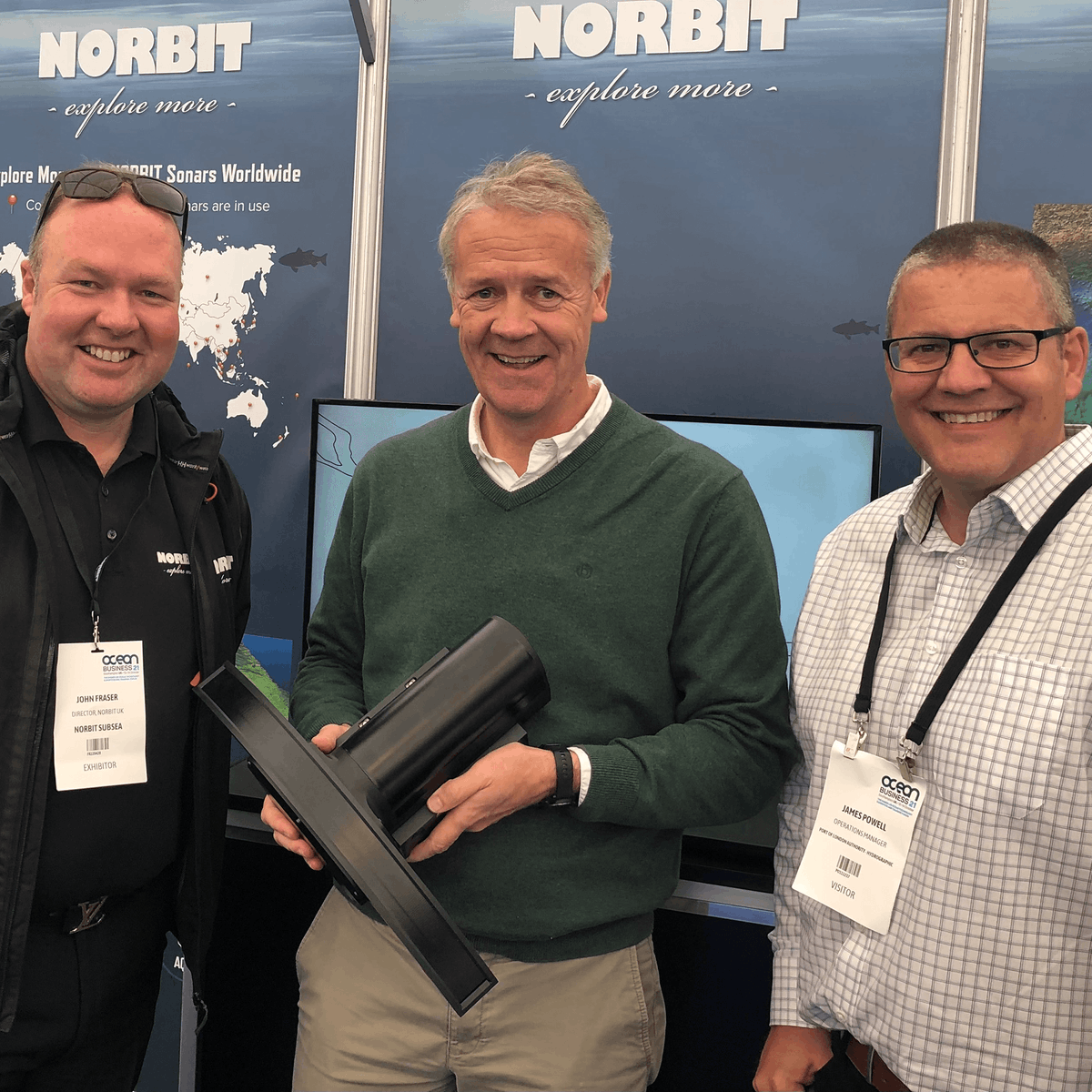 @TWEET
A newly-purchased multibeam sonar system will boost the efficiency of surveys done by our hydrographic team. The
@NorbitUK
system can be easily deployed on locally-based survey and dredging vessels, reducing transit times and fuel consumption
https://t.co/FryPRaTU0V
https://t.co/u1sY3Nfszg
10 hours ago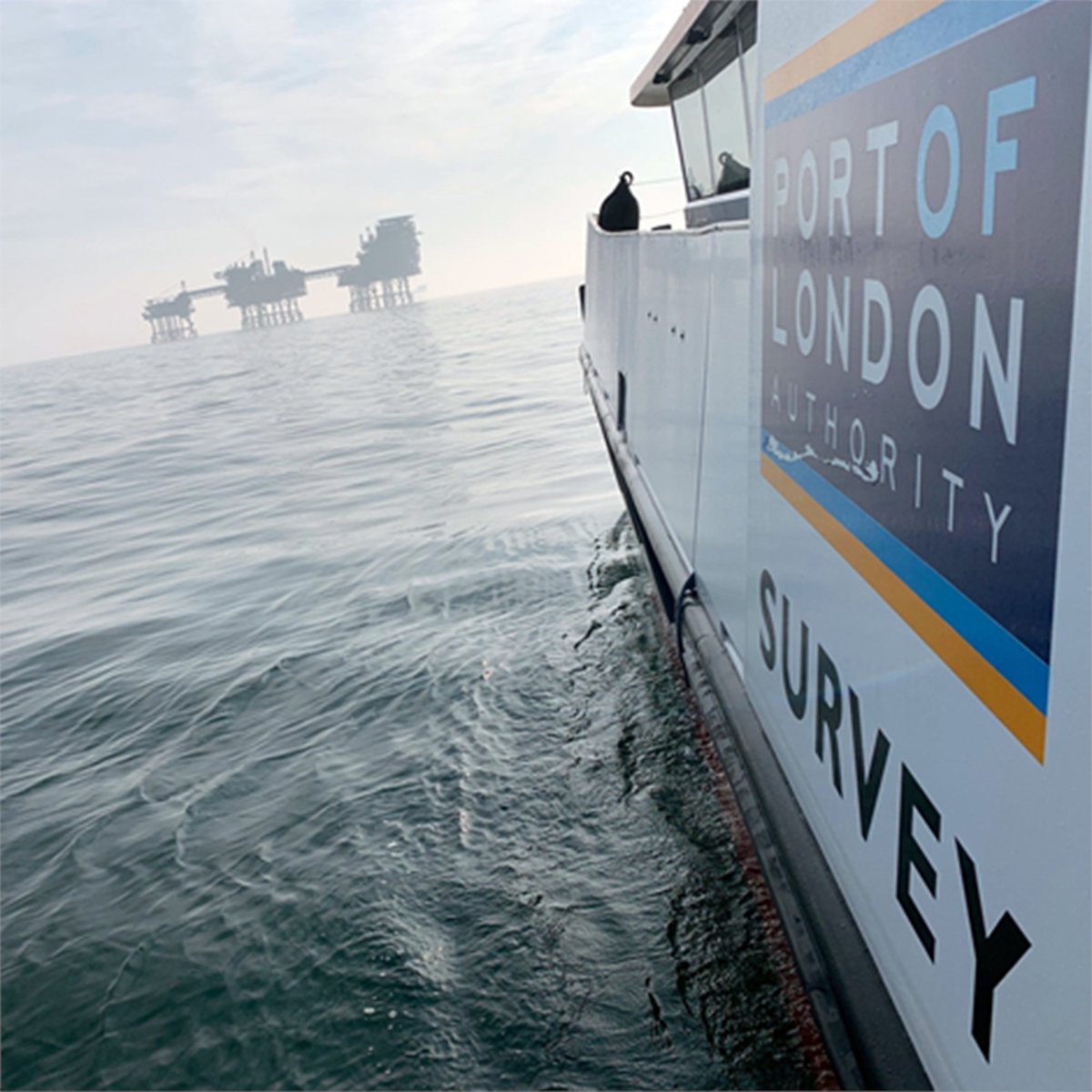 @TWEET
Our hydrography team sailed to the Rough offshore gas field in September, approximately 30km off the coast of East Yorkshire, to survey key gas supply infrastructure operated by Centrica Storage
https://t.co/dTRF4wyMGW
https://t.co/DsNWssRBM9
12 hours ago
@TWEET
We make sure we're prepared for emergencies on the river, by taking part in training exercises like this one, with @AdlerandAllan.
https://t.co/lSN99MMvLv
15 hours ago