One to Watch
Doggett's Coat and Badge
The world's longest-running annual rowing race will take place on Wednesday 4 September at 2pm. It coincides with the start of the month-long
Totally Thames
festival.
Up to six recently qualified Thames Watermen apprentices will scull from London Bridge to Chelsea in a historic river spectacle that dates back to 1715. Can someone this year beat the race record of 23 min and 22 sec (set by Bobby Prentice in 1973)?
The 7,400-metre course is a gruelling test of participants' physical ability and their knowledge of the river and its currents.
@TWEET
Re our earlier tweet, about the little dog rescued from the Thames by a PLA crew last night: If you have any information to help reunite the dog with its owner, please call Greenwich Council's Stray Dog Collection Service on 0344 4828300.
#Greenwich
#lostdog
#thames
#
#londo
3 hours ago
@TWEET
Further to the previous tweet, Greenwich Council's Stray Dog Collection Service is due to collect the dog (thought to be a terrier cross) today. Further efforts will then be made to trace its owner.
10 hours ago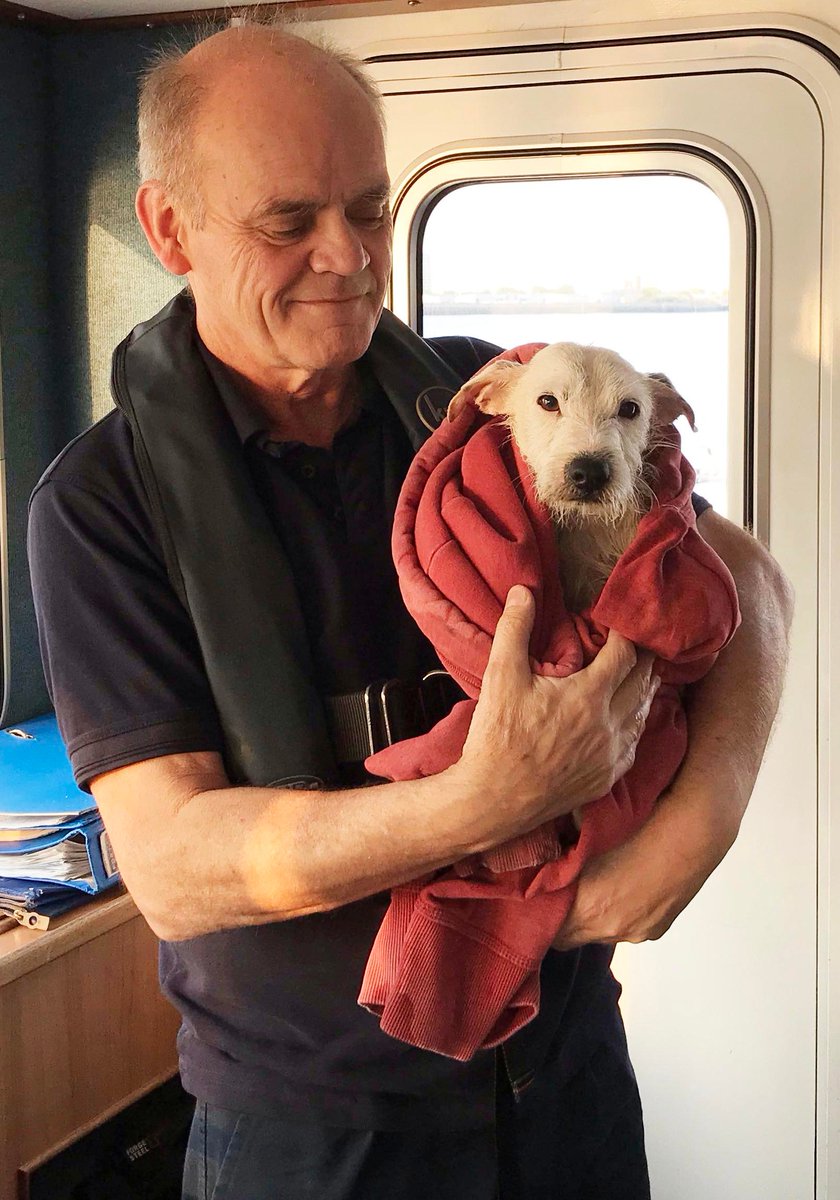 @TWEET
Last night, around 7.30pm, a PLA crew rescued this dog from the river near Woolwich Ferry. The unchipped dog is currently at Thamesmead PDSA and is in very good health. Email
info@pla.co.uk
if you can help find the owner. Greenwich. More to follow
#Lostdog
#Greenwich
Please RT.
https://t.co/ioTJPZNFCY
10 hours ago